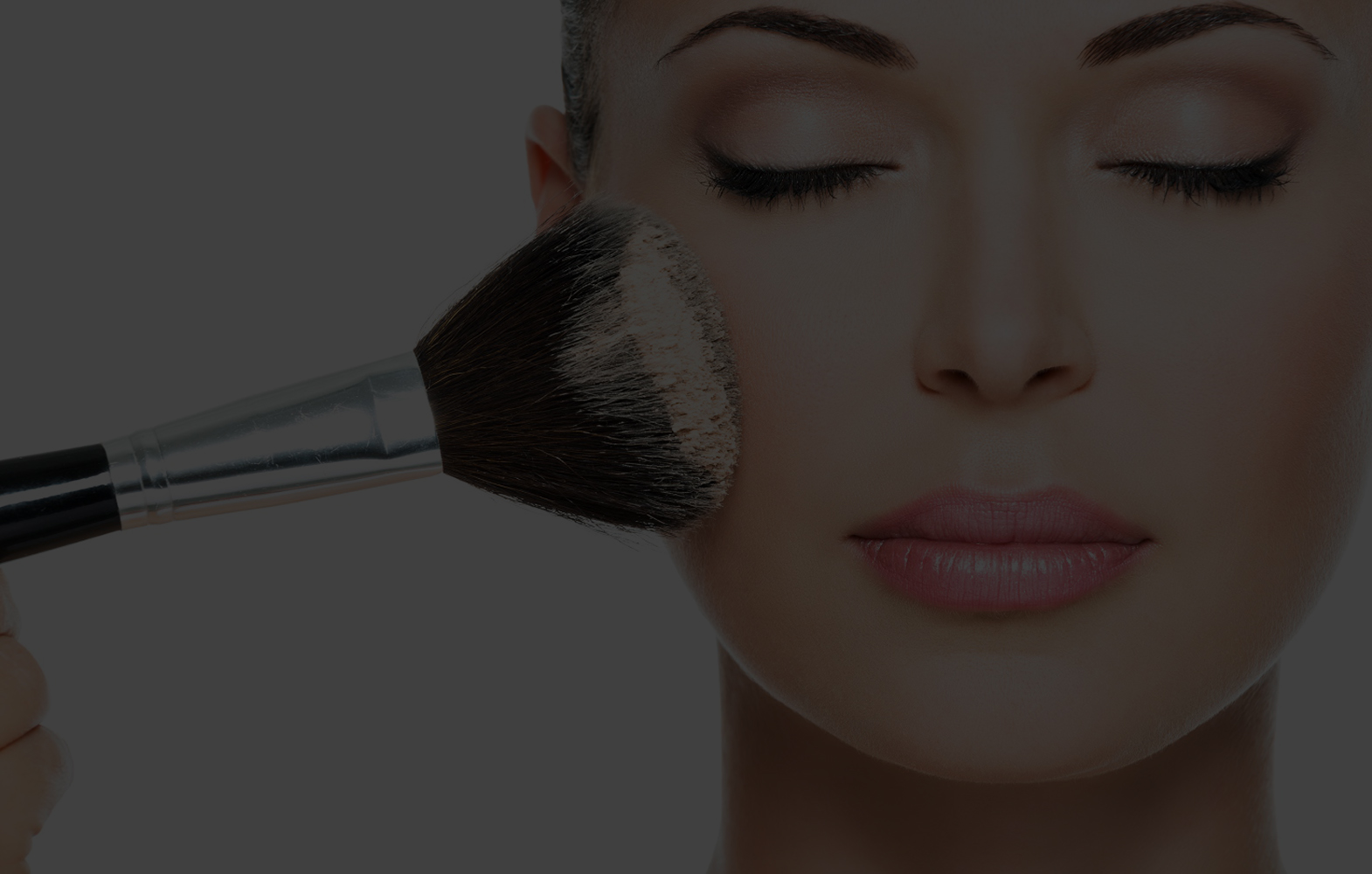 Cosmetic Tattooing: Eyebrows . Eyeliner . Lips
Invest in yourself!! Your time is valuable. With today's demanding lifestyle,
wouldn't it be nice to wake up with your makeup on, go all day, and not have to reapply your makeup?
What about those intimate moments, when your lipstick or eyebrows end up somewhere else? Permanent Makeup may be the answer you've been looking for.
Jenni is a true artist. She tattooed my eyeliner with such precision. I was super nervous, but she completely calmed my nerves! I love my tattoo liner. I can't wait to get more services done at her Studio!