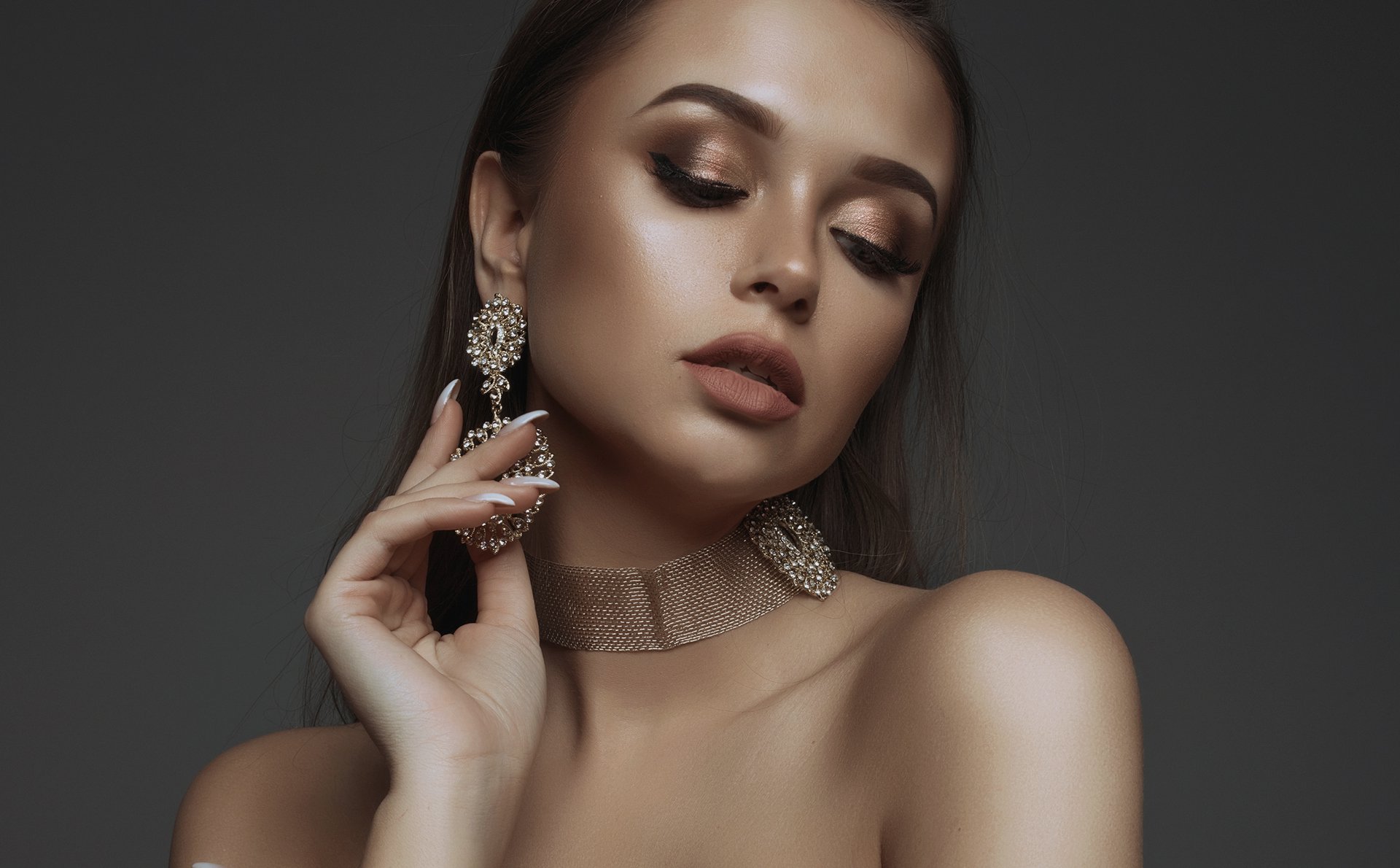 Microblading
Microblading is a semi-permanent eyebrow solution. Tiny needles gently implant pigment into the upper layers of the skin.
This creates a realistic effect that mimics the look of real eyebrow hair.
Microblading lasts an average of 8 to 12 months before needing a catch-up to keep it looking fresh.
No down time required. Aftercare is simple, just apply vaseline 3 times/day for 7 days and enjoy your perfect eyebrows.
Jenni is a true artist. She tattooed my eyeliner with such precision. I was super nervous, but she completely calmed my nerves! I love my tattoo liner. I can't wait to get more services done at her Studio!