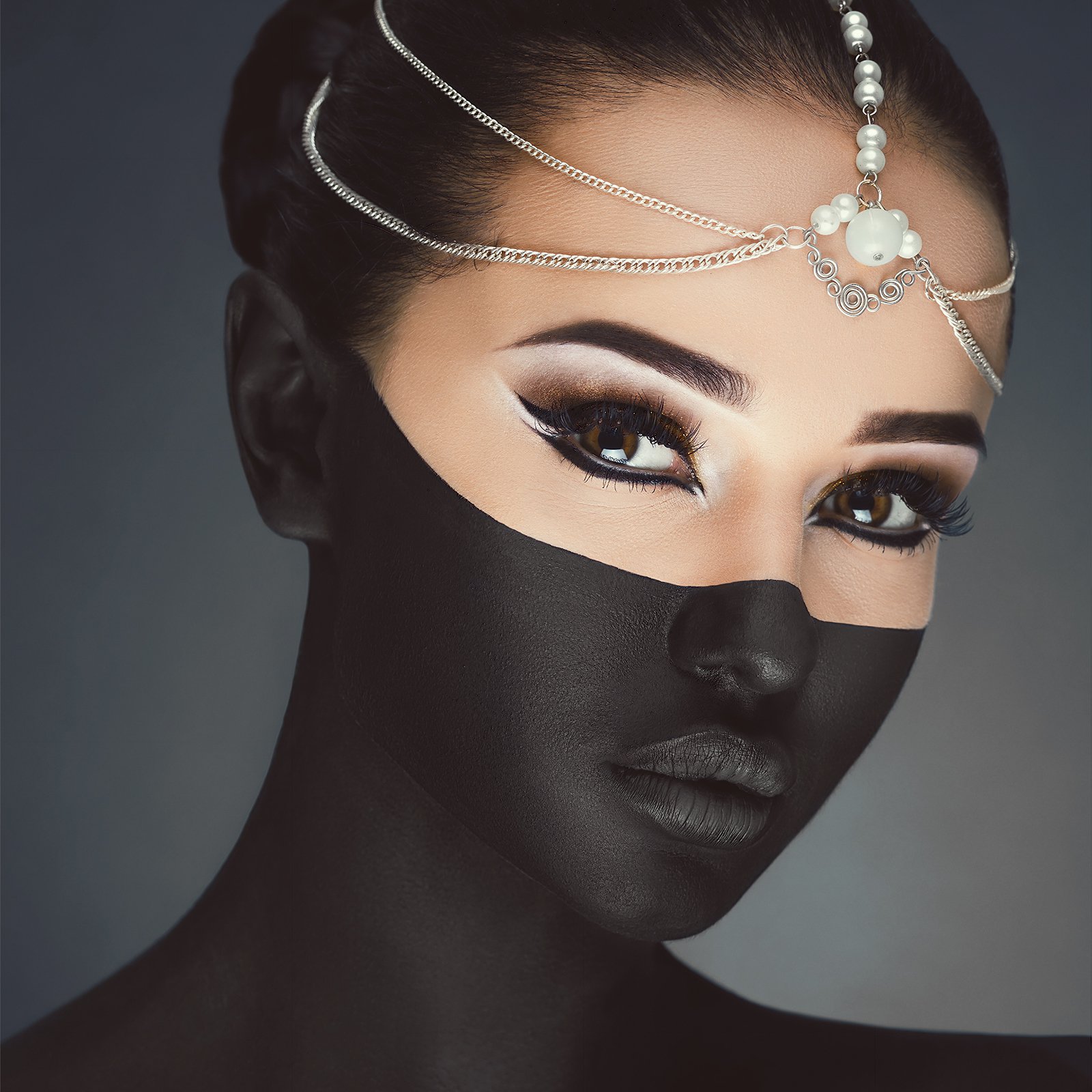 Eyelash Extensions
Xtreme Lashes: A revolutionary cosmetic brand: Xtreme Lashes – globally recognized and exclusively offered by the world's leading beauty professionals. Designed to enrich and empower lives!
Longer and thicker
Fuller and more defined
Sensual and Sexy
Natural and Weightless
For Day and Night
Advanced Stylist: $125 Full set – 90 mins $55 Fill – 60 mins
Stylist: $99 Full set – 120 mins $45 Fill – 60 mins
I have been seeing Jenni for many years and I would not go to anyone else. She is an amazing person and her services are the best ever.
All my life I have had short eyelashes. Even using mascara did not give me the look I wanted.
Six years I stopped using make-up altogether but always disliked my short eyelashes.
I overheard a conversation Jenni was having with another customer talking about Revive 7. I decided to try it. Since mid February I have been using this product twice daily and I can't believe the results. My eyelashes are longer and thicker. Friends ask what mascara I am using – and are shocked when I tell them these are my own and as a result of Revive 7. Friends are now buying it for themselves.
An excellent product I highly recommend.