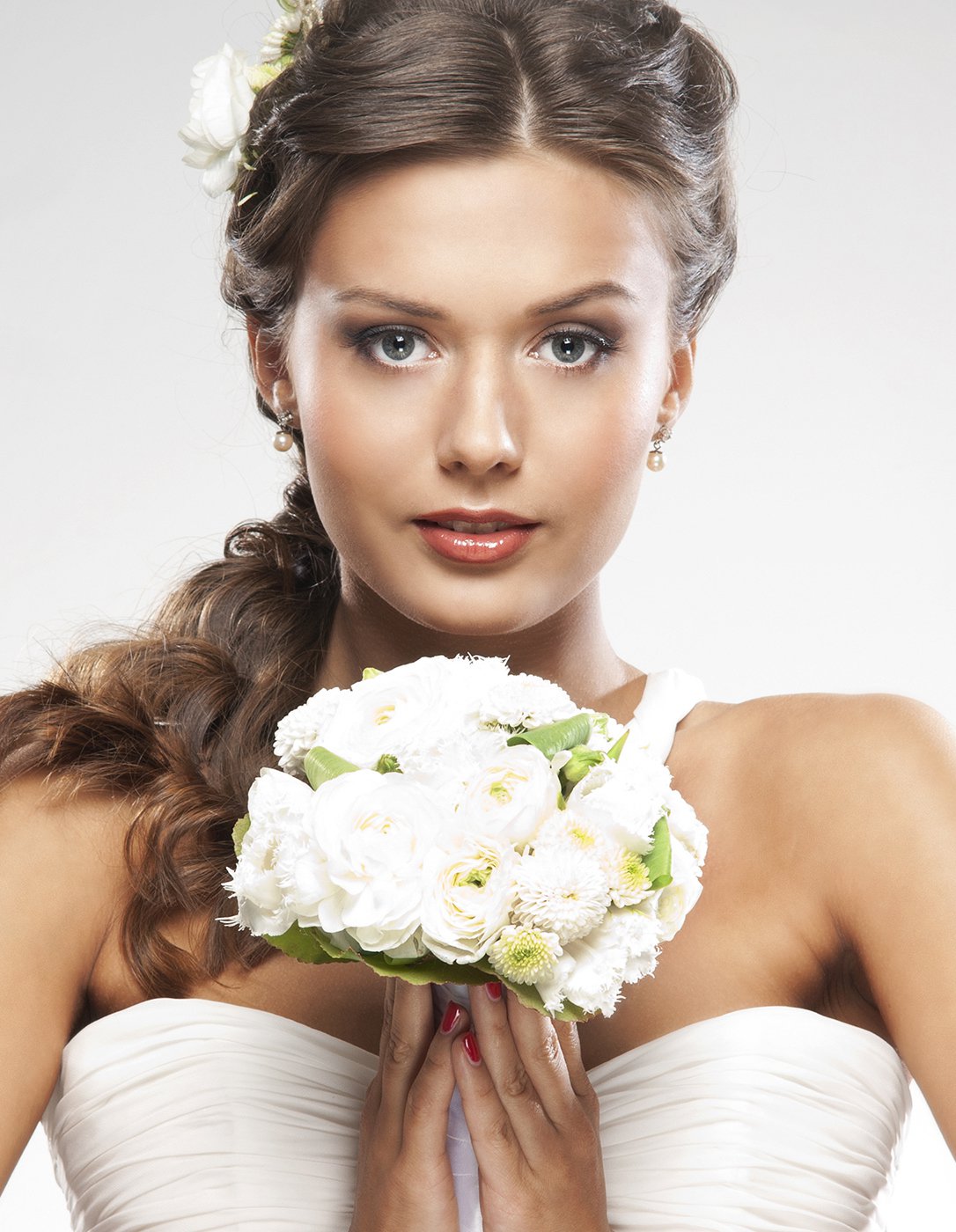 Daytime Beauty Makeup
Jenni Lin Studio's is a team of licensed, professional makeup artists who are solely committed to bridal and special event makeup. We provide impeccable artistry: clean, modern and sophisticated, designed with the client's wishes in mind while enhancing her features. Jenni Lin Studio's has earned recognition from numerous magazine publishers and is referred by the best event venues and professionals in Simcoe County.
Jenni Lin has worked as a professional makeup artist since 2004. Her clean, fresh style reflects the local style where she is established as the preeminent artist and trainer for bridal makeup.
Ronnie started her makeup career 8 years ago, and has been evolving and perfecting her craft ever since. Whether she is educating women on how to update their image, swiftly and skillfully recreating a look for the runway, executing fashion forward makeup for magazines, or enhancing beautiful happy brides, she loves what she does, and you will be able to tell.
My first experience with Jenni was when she did the makeup for my sister's wedding. She did an amazing job, brought out the natural beauty, without looking made up.
I've now had lash extensions, lash lifts and microblading done with her, and would trust no one else. Her skills are superb, and her glowing energy is so welcoming. I always leave Jenni Lin Studios feeling beautiful! Give her a try, you will NOT be disappointed!!